1. To Create a Change Order, head over to the "Contract Jobs" module.
2. Find the job for which you want to add a change order and click into it.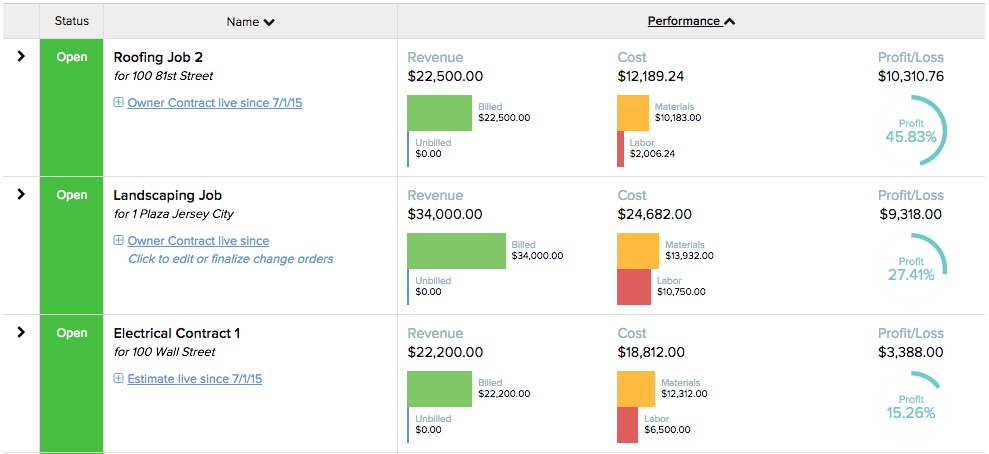 3. Click the "Contract & Change Orders" tab at the top.

4. Scroll down and click "Add Change Order" in the Schedule Of Values section.
5. Enter a description of the change order and any details including the price. You must include the GC reference number. If you have multiple change orders, this reference number will consolidate them into a single line item on the AIA invoice. You have the option to save it as a draft, send out the change order for signature, or make it active.
When the change order is made active, it will appear in the schedule of values.