1. To Change an Estimate or Service Agreement, head over to the "Contract Jobs" module.
2. Find the job for which you want to add a change order and click into it.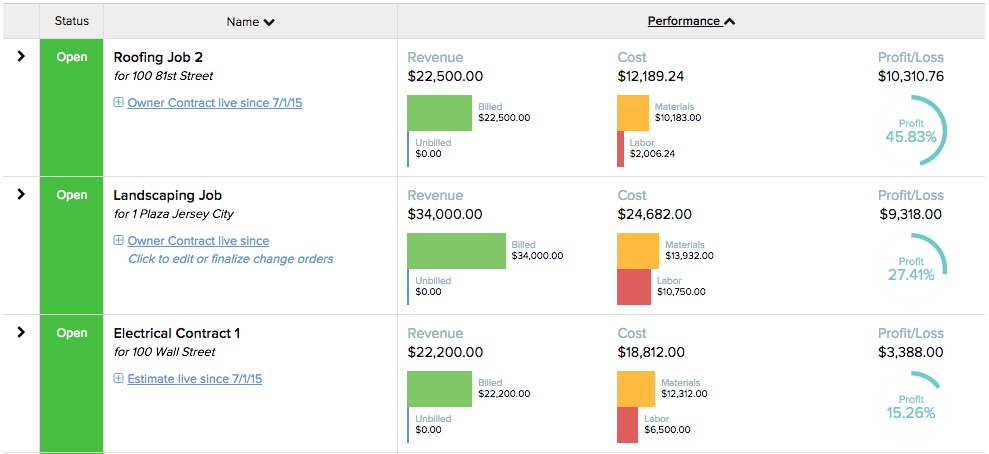 3. Click the "Contract & Change Orders" tab at the top.

4. Scroll to the bottom and click "Amend".

5. Make any changes to the contract as you wish, including adding or removing deliverables and prices. When you are done making changes, you can preview a PDF of the new contract, save as draft, send out for signature, or go live with it. Keep in mind that if you send this out for signature it will send an entirely new agreement not just the amendments.