1. To access Knowify's project management features, go to the "Contract Jobs" Module.
2. Find the job for which you want to change the project plan for and click into it.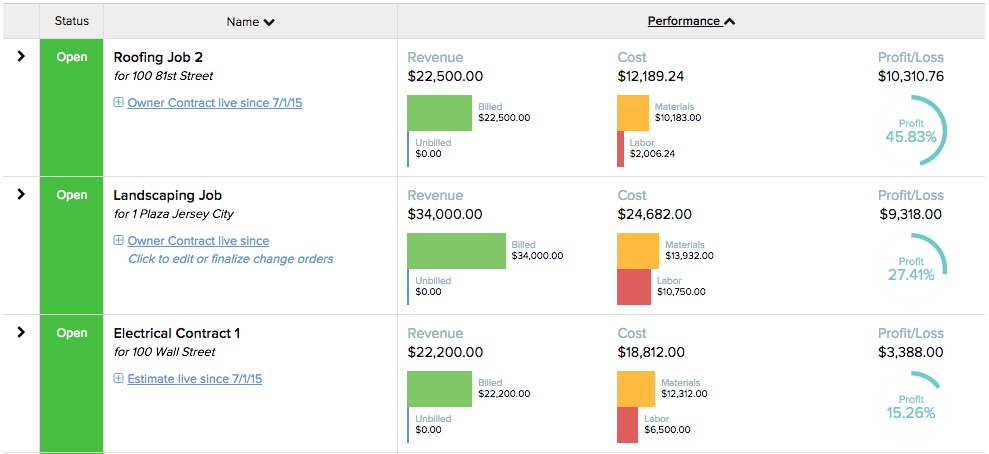 3. Click the "Plan & Track" tab at the top.

4. Scroll to the bottom and click "Amend".
5. Make any changes you want to the milestones, tasks, or resources. When you are done, scroll down and click "Save Changes".
6. Click "Make Active" to activate your project plan again.