To start this process, you'll need to know that Knowify can only pull any Expense transactions from QuickBooks. You can find the full list of expenses in QuickBooks here: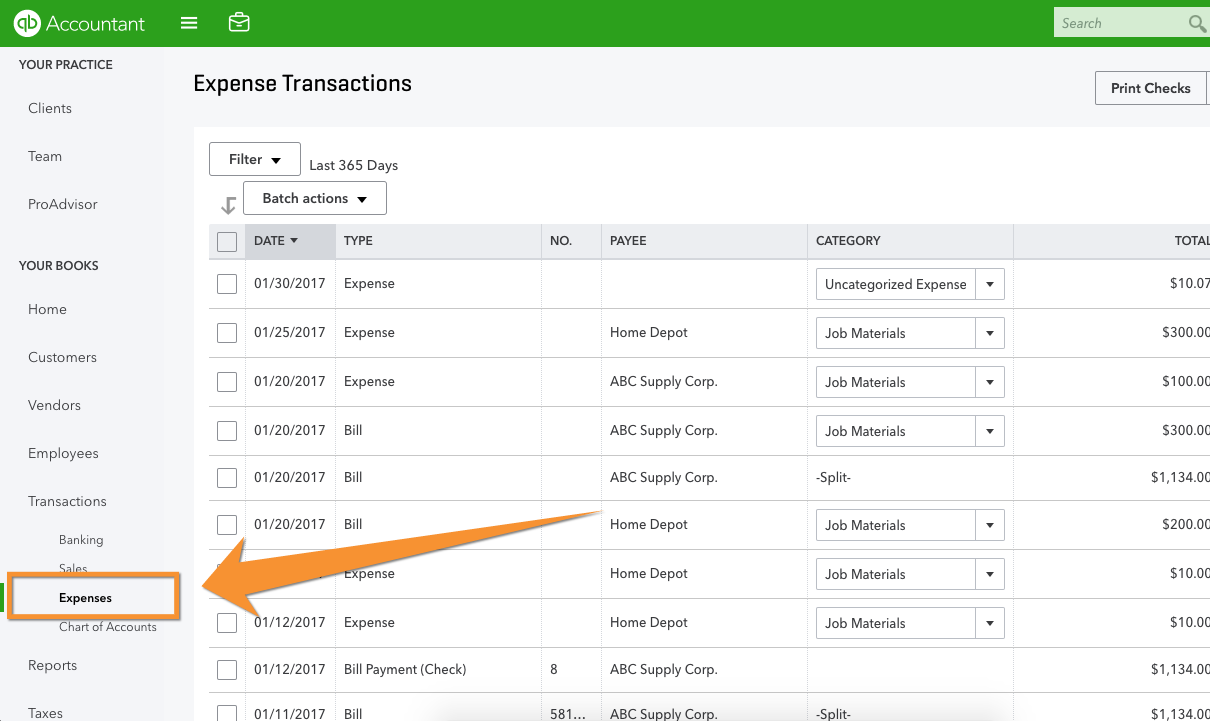 QuickBooks will auto-pull your credit card transactions into your QBO account, but they won't automatically end up in the Expenses. You'll start by going to the Banking tab of your QBO account: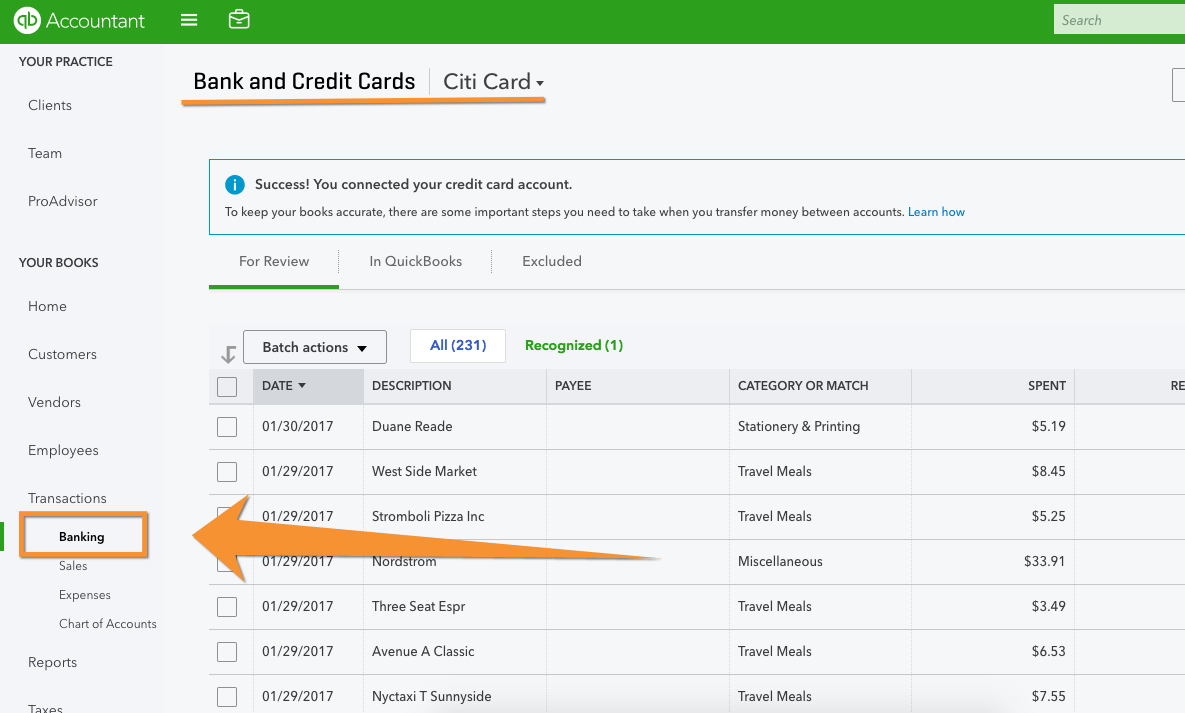 This is where you will see all credit card transactions that have been made and synced with your QuickBooks account. However, to pull them into Knowify, you'll first have to pull them into your Expenses. You can do this by selecting the necessary lines:
And when you choose "Accept Selected" it will pull them into your Expenses: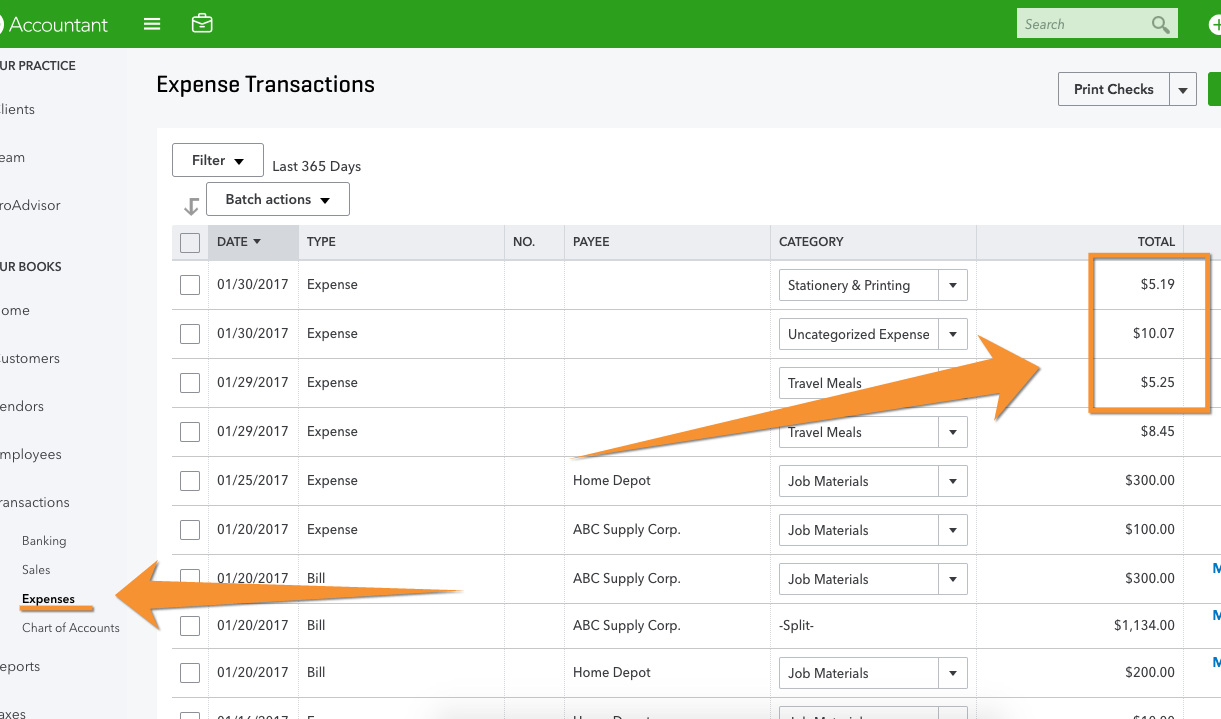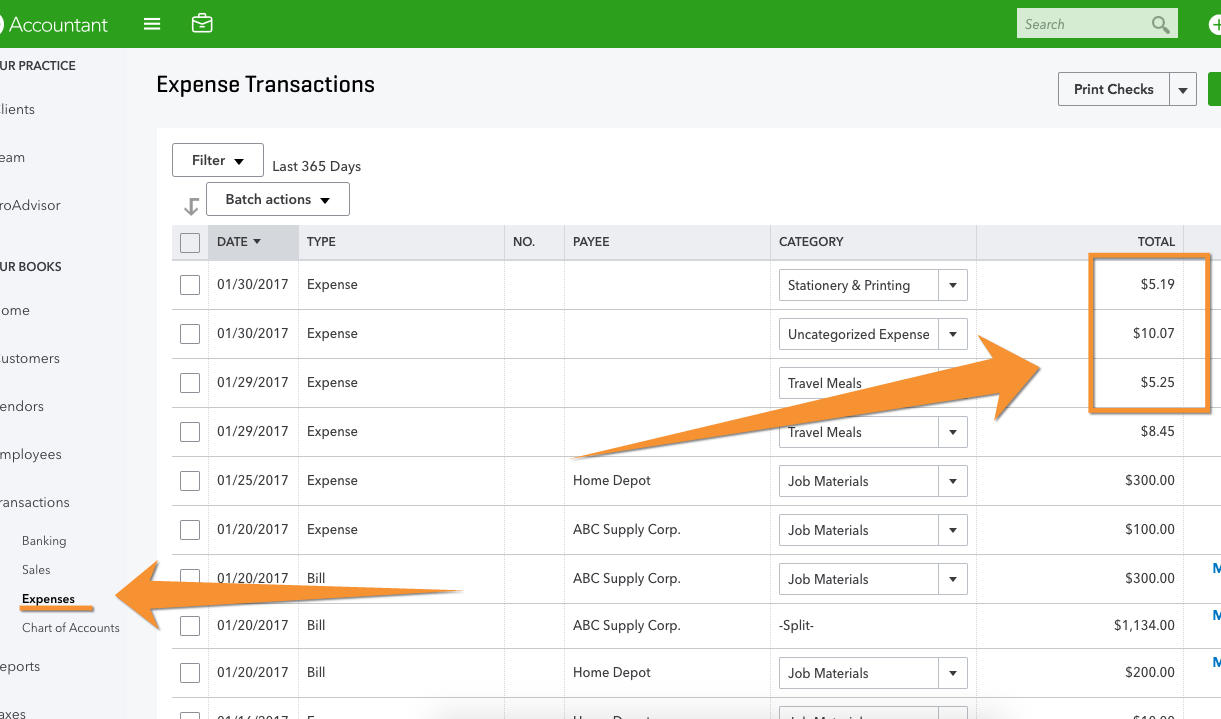 And when you sync with Knowify, it will pull them in as purchases:
You can click on the dollar value in the "Description" column to point them at Knowify jobs: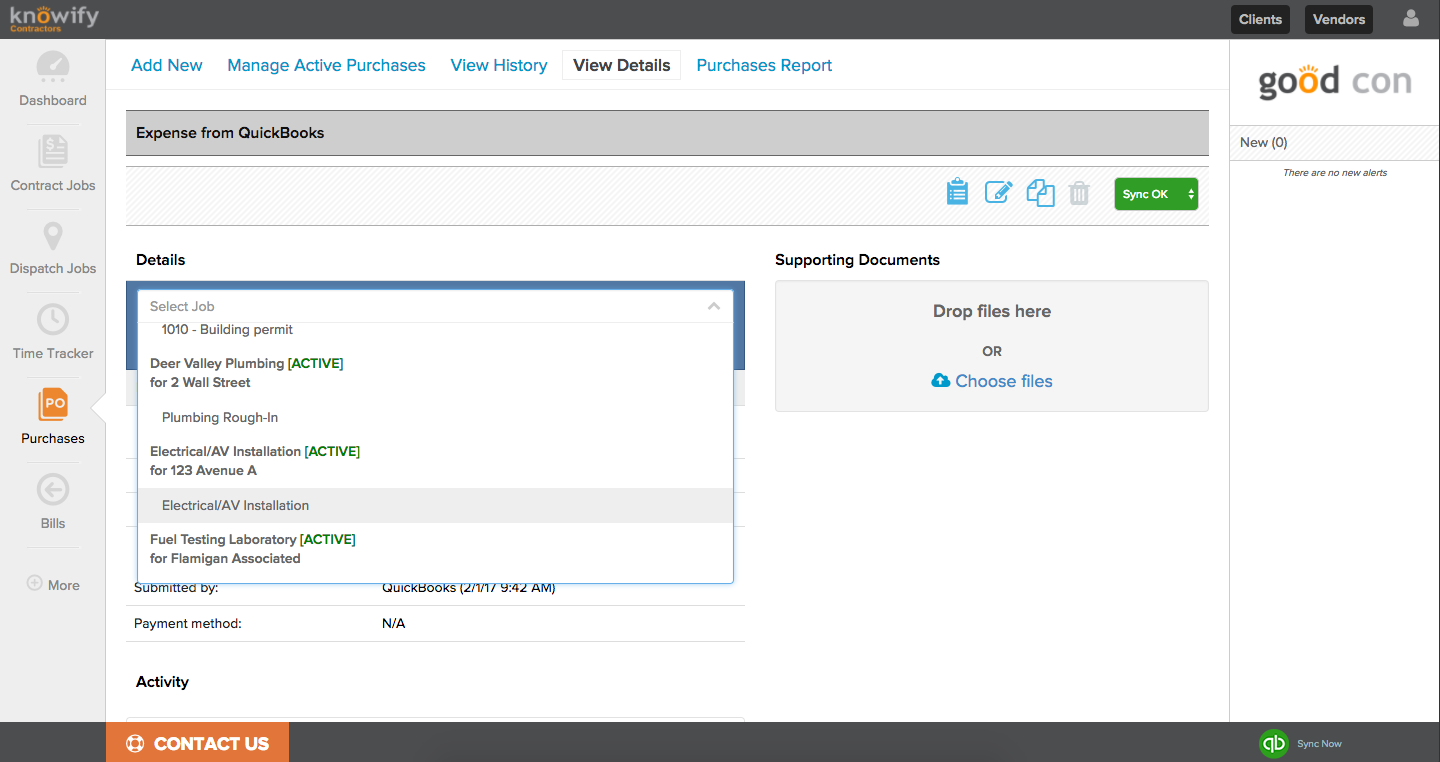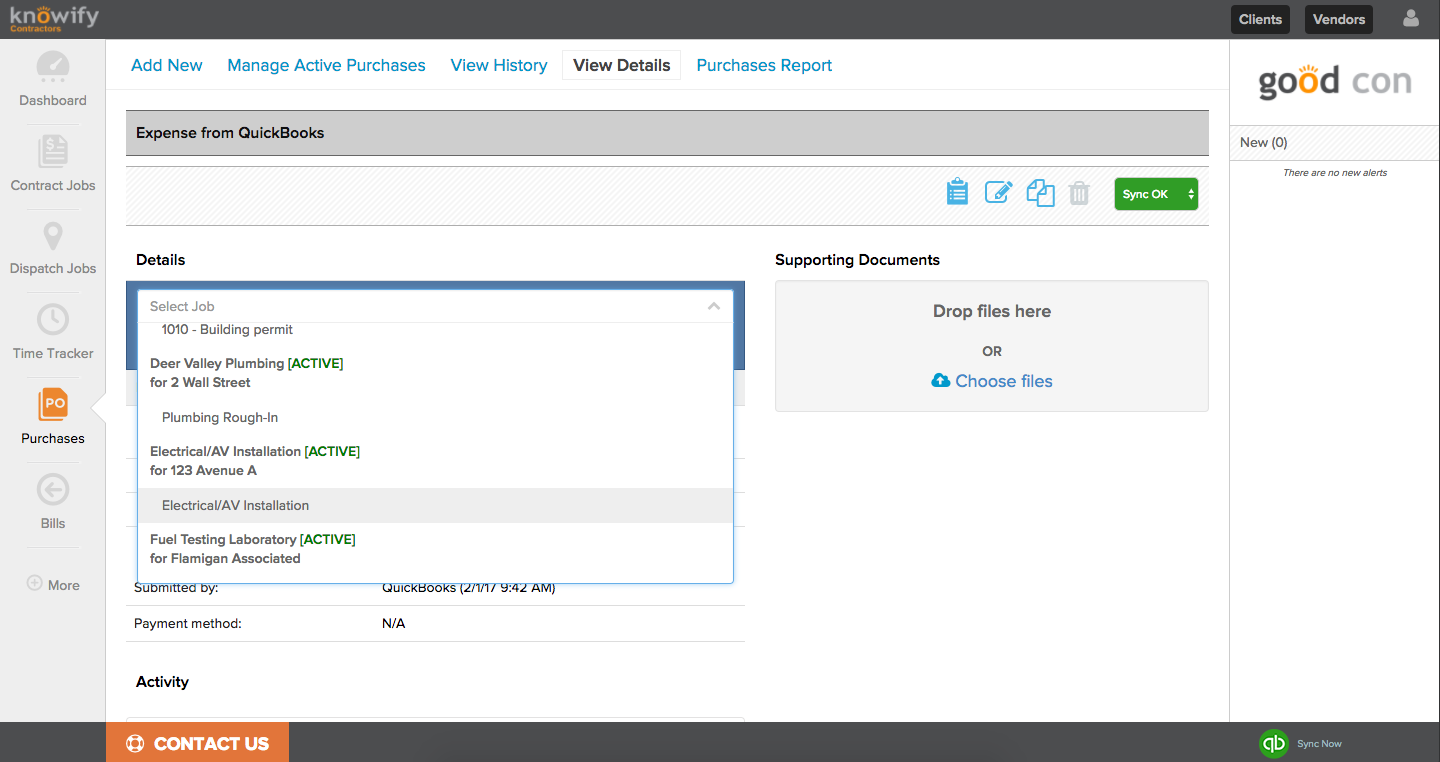 Or you can use the Job Costing Hub: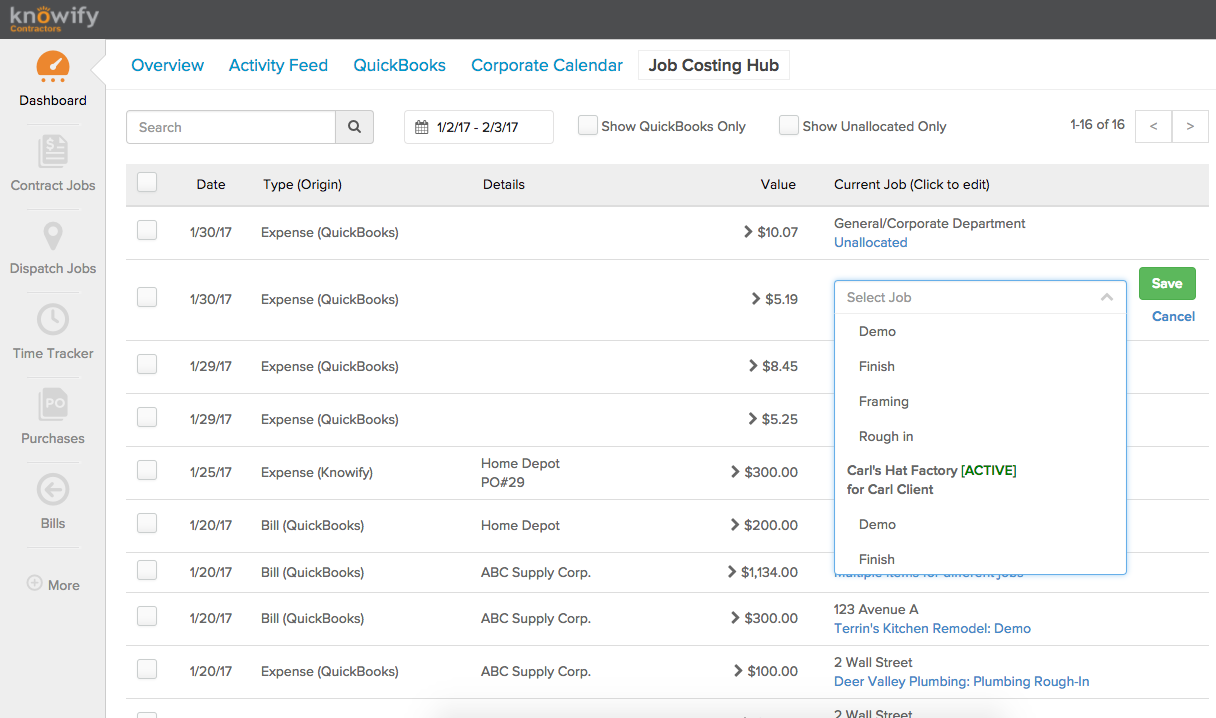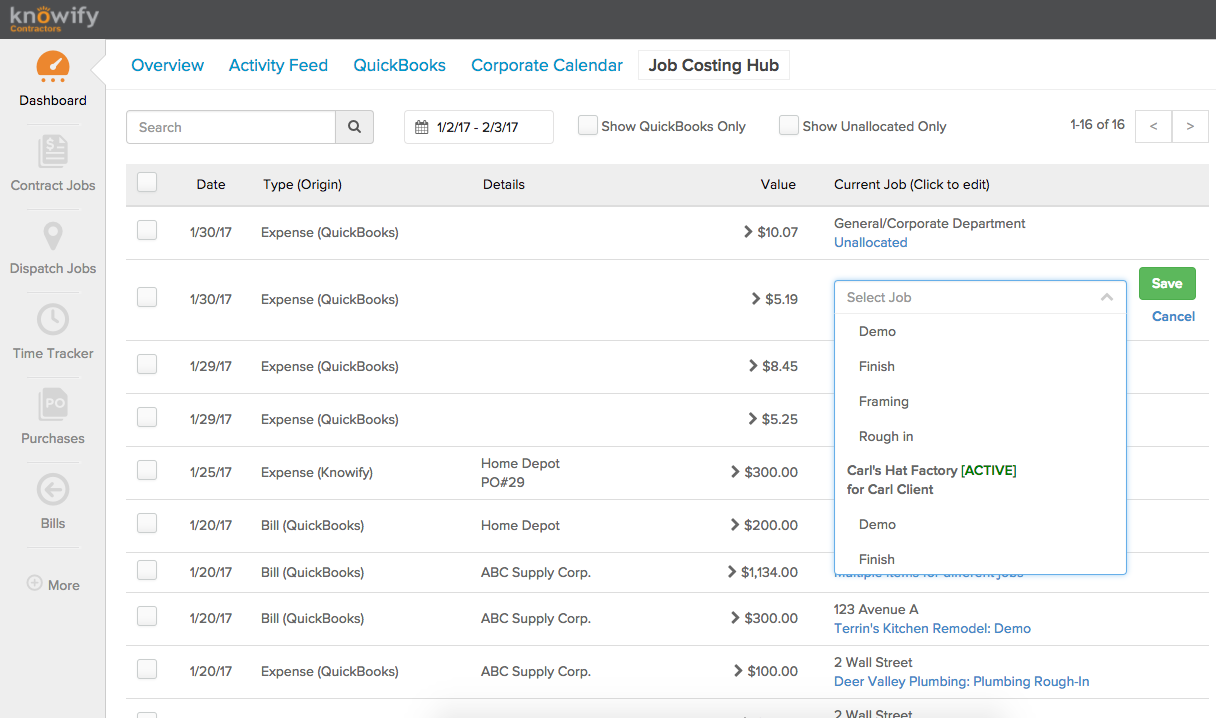 And it will be as simple as making sure all the expenses are allocated to the correct jobs in Knowify for job costing! You can learn more about pulling expenses from QuickBooks into Knowify in this video!