You may have already heard by now that our mobile app is really awesome! It has the ability to track employee time with GPS functionality and can capture photos of receipts. But what good is an incredible app if not everyone on your team is using it? We have noticed a disconnect between the office and workers on the field in understanding where your employees stand on their mobile onboarding. We are ready and eager to bridge this gap and create easy communication – we even went as far as adding a Spanish option- ¡de nada!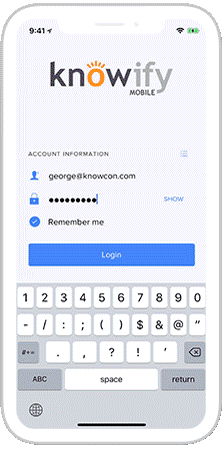 The user friendly app will allow anyone to easily download and onboard.  During onboarding we test for ability to check in and out and for us to receive GPS information.  On your end you will have access to the Mobile Onboarding Wizard which will allow you to track their onboarding process from log-in, to checking in and out, to GPS access & accuracy.  Narrowing down points of pain for each employee will help expedite the assistance they will need getting set up.
This is what it will look like when your employee successfully onboards:

And this is what it will look like when you employee has not successfully onboarded: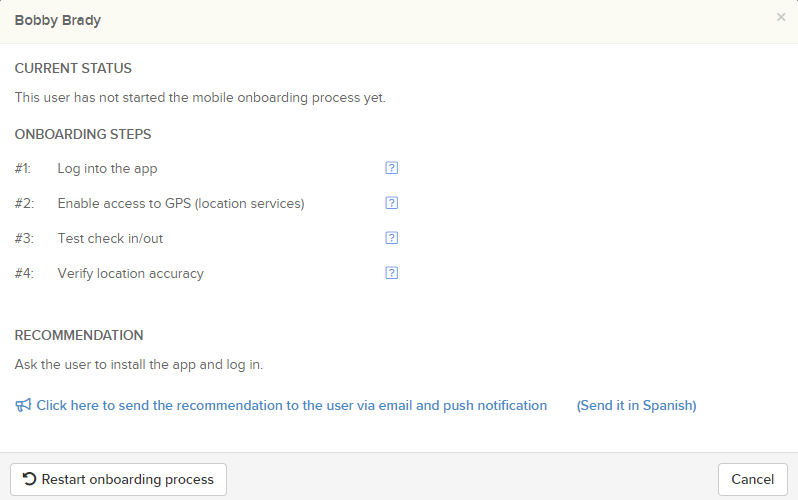 With such busy work days, it may be difficult to reach out to each worker and get an update on their progress our Knowify app – we get it!  That's why we have taken all of the communication work off your hands and are making this information accessible to you in your Users section. You will be able to see the progress of each employee, you will know if they tried signing in or if they haven't started at all, you will know if they are completely finished onboarding and if GPS worked for them.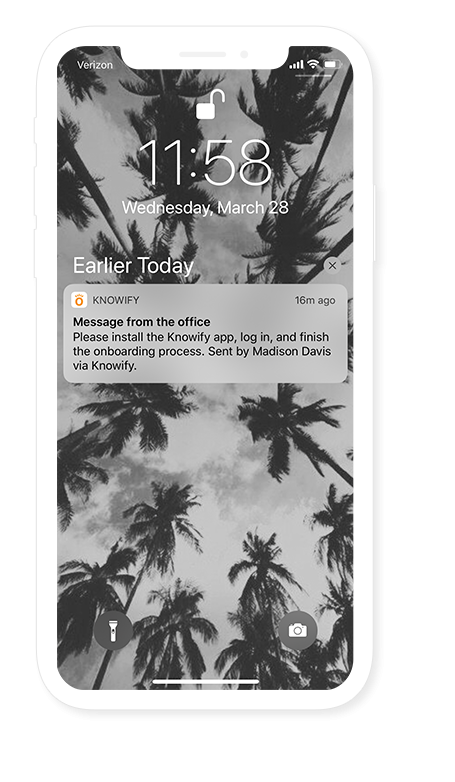 We are always looking to take extra stress away from your jobs and this one seemed like an obvious one.  You will be saving time by easily accessing data on who still needs to onboard, and you can save time by just sending an automated reminder to those people.  This has narrowed your work down by pinpointing the few employees left (if any) who have not onboarded after receiving the reminder push notification and email.
Key points:
1. If your employee gets stuck with the app you will be able to see it – and you will be able to help them!
2. If your employee has completed onboarding but not enabled GPS tracking you will be able to see it and address it if necessary.
3. If your employee has fully completed the onboarding process they are ready and capable of checking in & out.