Over the last few years we've been collecting a bunch of feedback and suggestions from the Knowify community and we wanted to make sure the new version meets all your expectations. We know how conditions in the job site are not always ideal and our main goal was to make the app as resilient as possible. After more than a year of work, the new app translates all this feedback into a powerful tool to track your jobs and collaborate with your crews.
You can download this new version here:
These are the highlights:
1. Both online and offline: The app will work even when the user has no internet connection. The only times when it's required to have internet connection is the very first time the user opens the app or when any data has to be sent to the office. By providing this enhanced offline experience, it will be easier to get your crews set up: meet with them in the office when they get started with Knowify, make sure they can all login, and they should be fine from that point on.
2. Even easier-to-use interface: We have improved the navigation and the menus to simplify the experience. The new app is faster and much easier to use.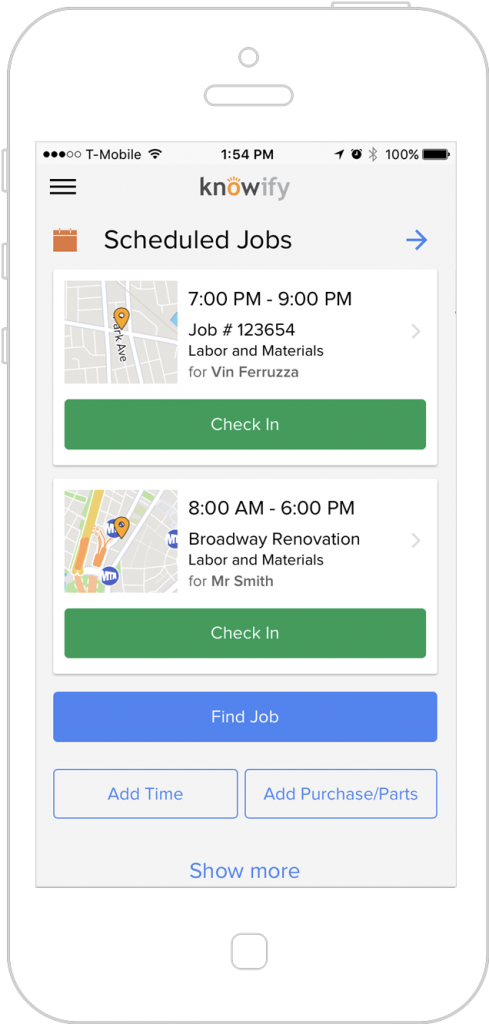 3. Fewer user mistakes: We've all forgotten at some point to check out once we leave the job site. Now, the app will notify you and you will be able to check out from whatever you are and adjust the time.
We've also improved the check out experience, giving the user the option to adjust the time and provide a reason for that. Any time entry that is manually adjusted by the user will be flagged as such, providing the office an opportunity to check the changes. This is ideal for cases where the user forgot to check out or took a break.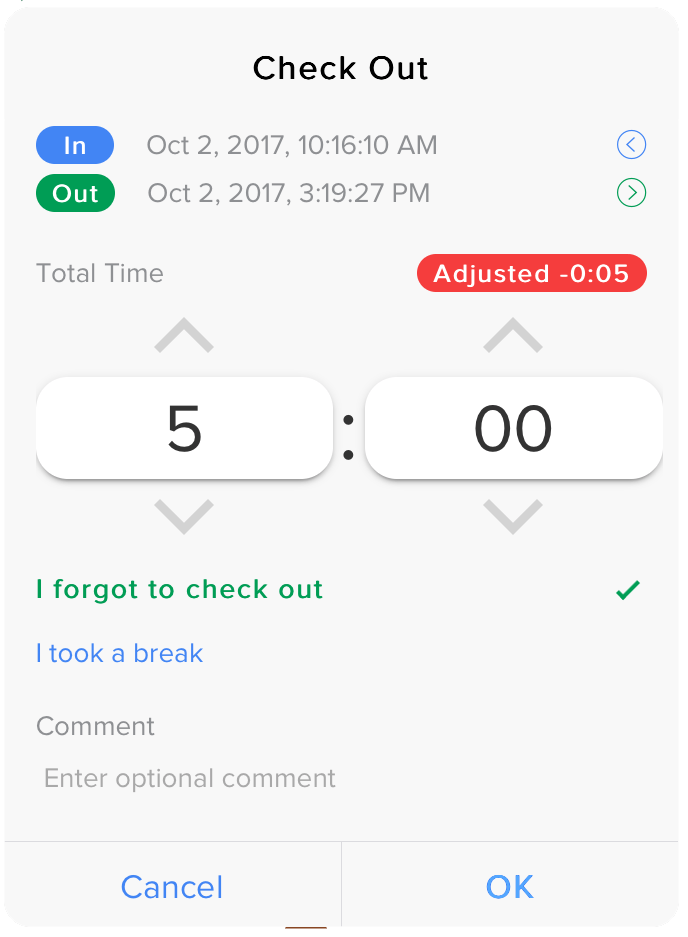 4. In English or Spanish: Hola Knowify! We finally have a version in Spanish to make your crews work even easier. Each user will be able to choose their language within the app.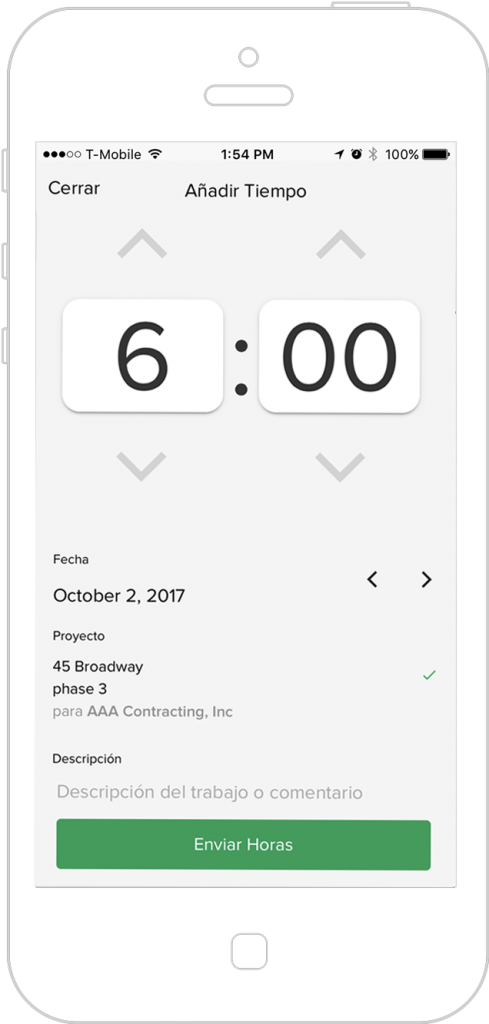 5. Better communication between the office and the job site: Let your crews in the field report deficiencies, safety issues or general comments and keep everyone in the loop.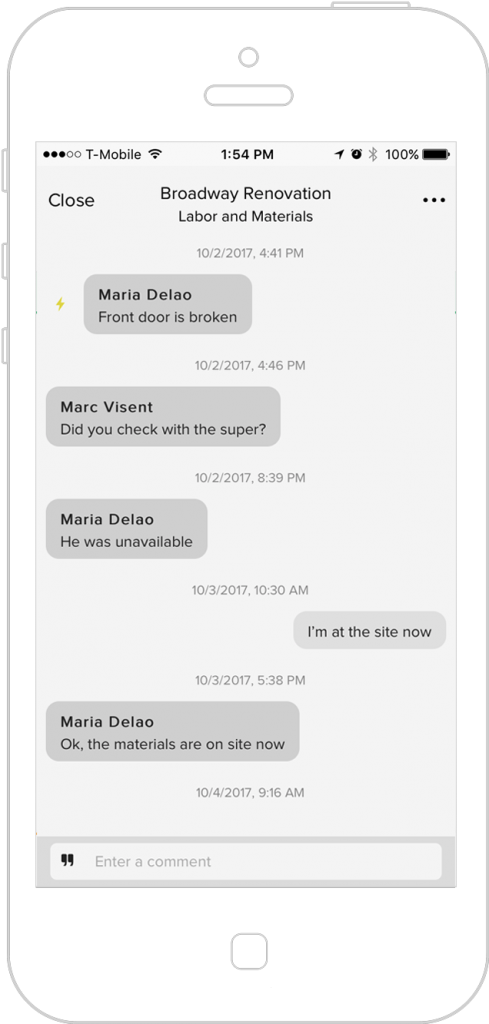 Also, manage images (including bulk uploads) and share documents with the office.
This new app has many enhancements, all of them aiming at making your contracting business more efficient. Allocate materials from the field, report safety issues, manage your crews, enhanced communications, and more.
If you wish to learn more check out this video tutorial.