Resource center
Improve your construction accounting and project management skills with our free resources. Access tools, templates, in-depth ebooks, and video interviews with industry experts.
Filter by topic or format
Business management
Construction accounting
Job costing
Project execution
Reading
Video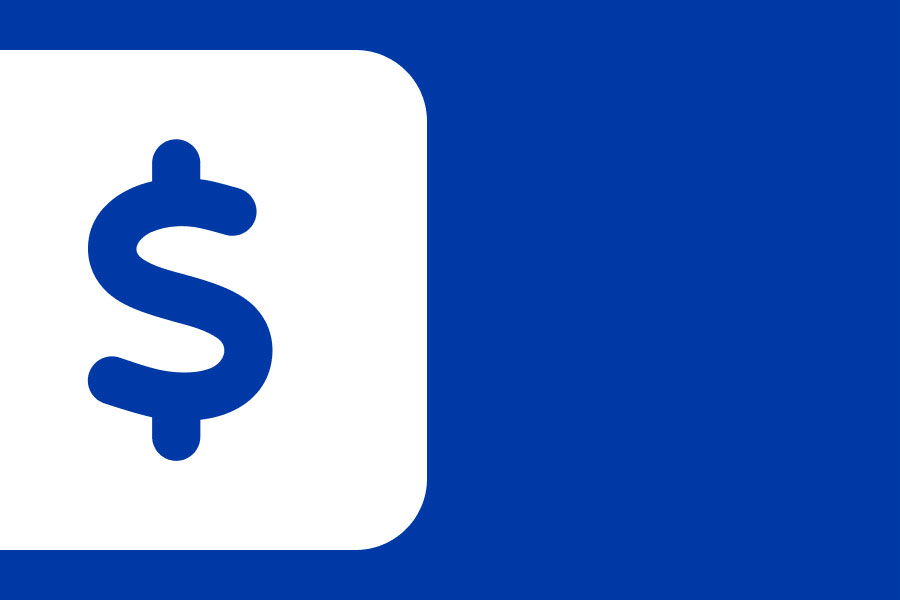 The essential guide to construction job costing
Job costing
Everything you need to know about setting up a job costing process for your business.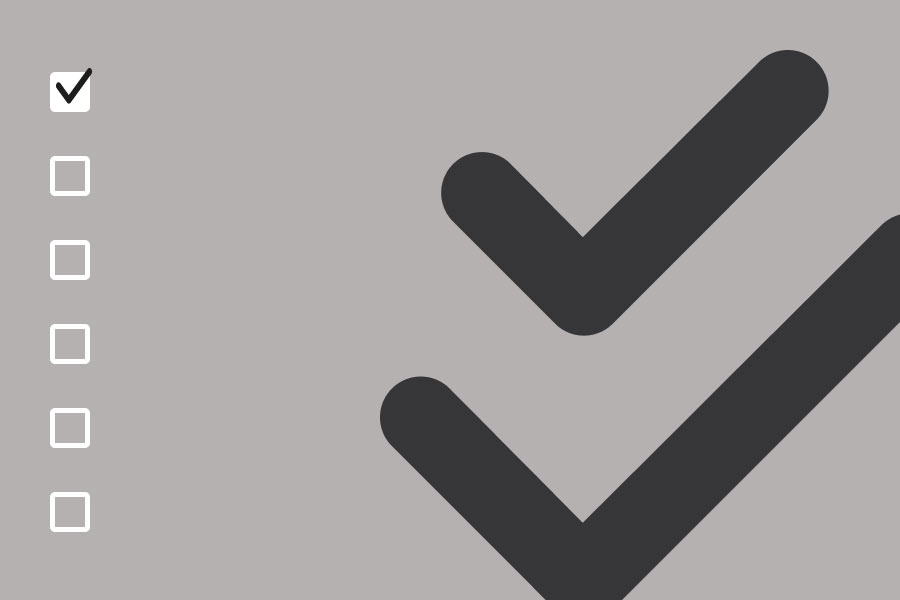 Job costing process audit
Job costing
Analyze your job costing process to find areas you can improve.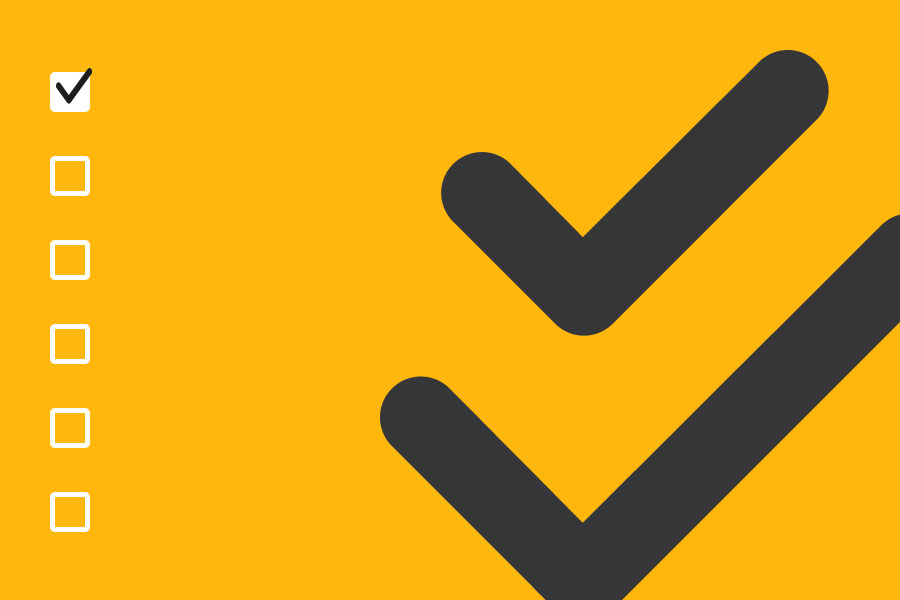 Construction bid proposal checklist
Project Execution
Make sure your next bid hits the mark with our checklist.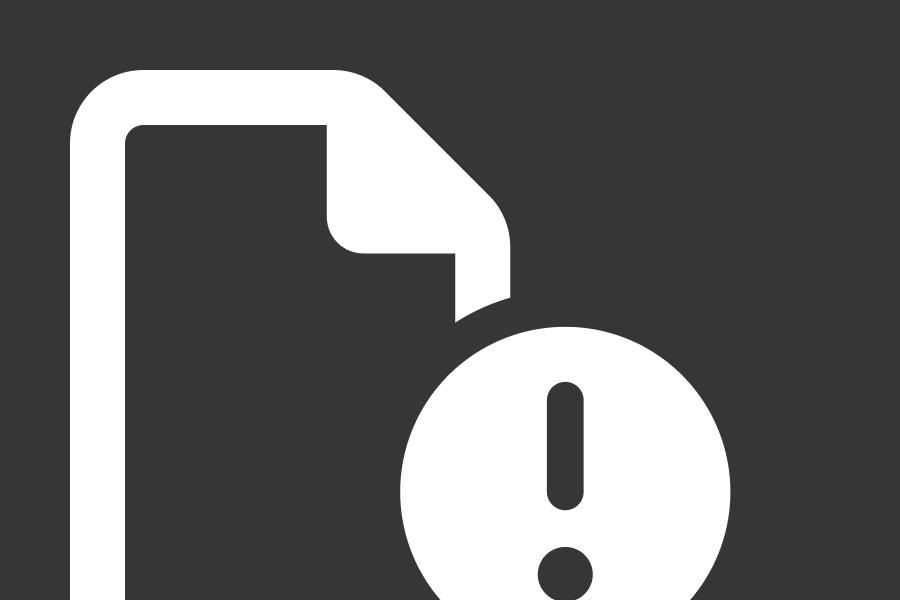 Construction punch list template
Project execution
Create punch lists with ease using our free template.
Business assessment and action plan for contractors
Business management
Audit your strategy and processes, then plan for improvements.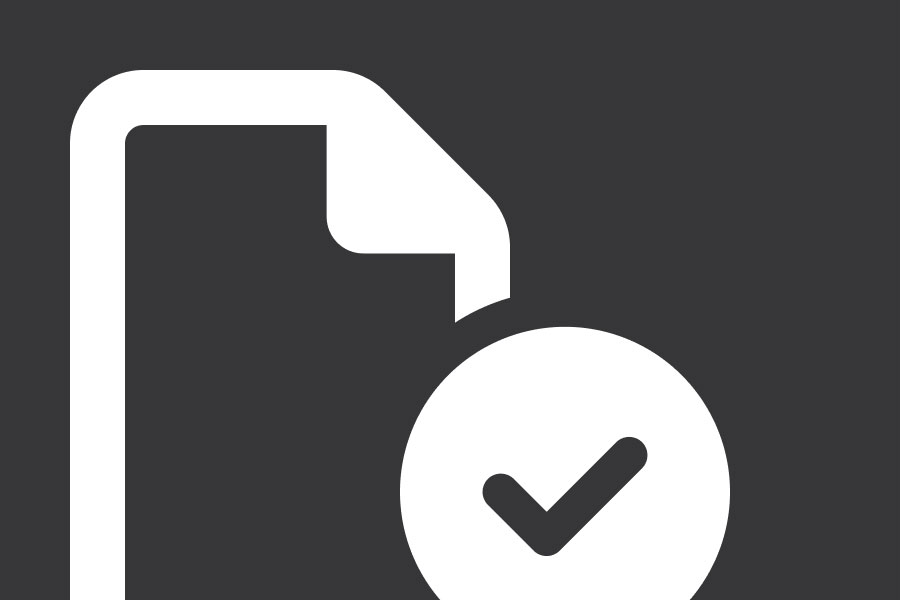 Certificate of final completion template
Project execution
Create certificates of final completion easily with our editable template.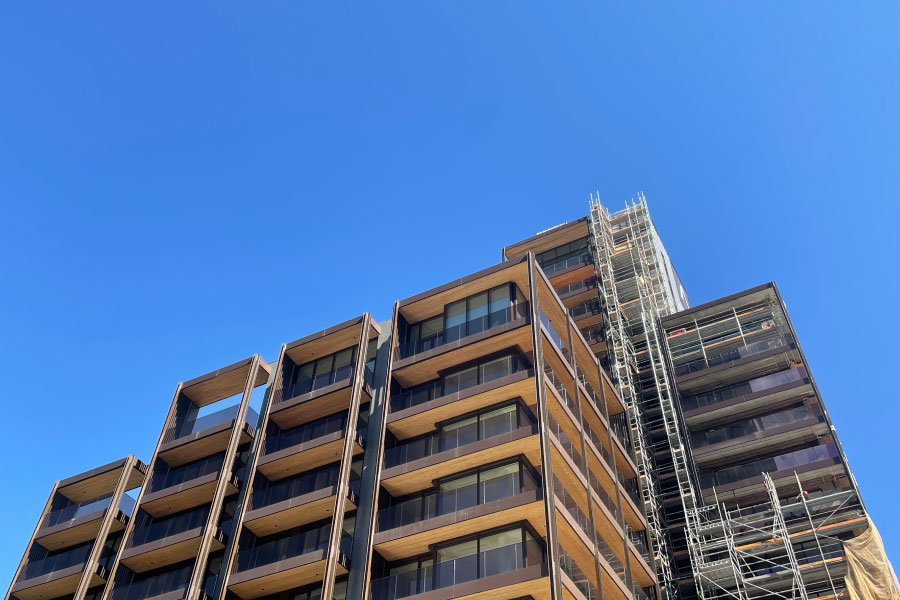 Certificate of substantial completion
Project Execution
Use our free template as a starting point for a certificate of substantial completion.
Building financial success: Demystifying construction accounting for contractors
Construction accounting
Master the basics of construction accounting.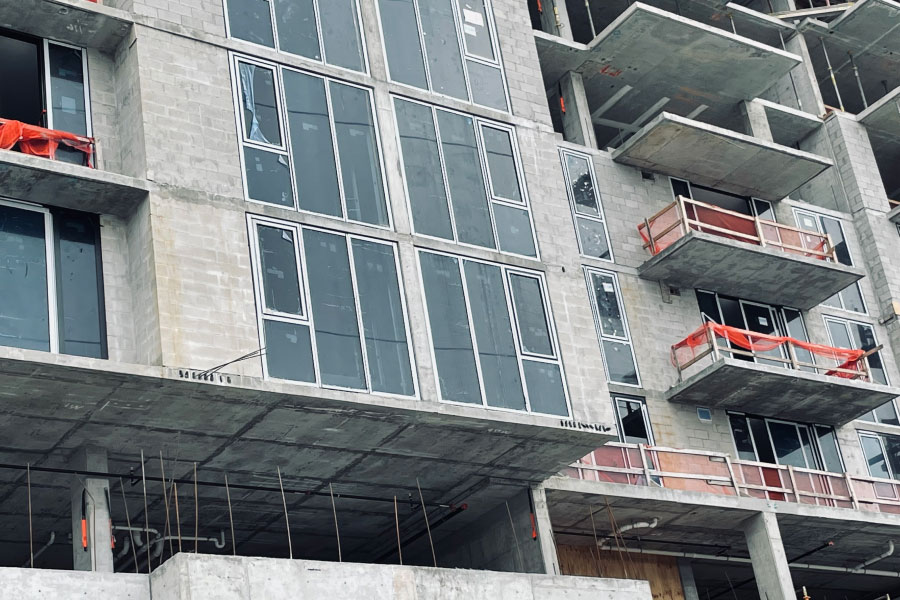 Construction request for information (RFI) template
Project execution
Get the info you need to finish your next project with our RFI template pack.
How to improve project management and job costing
Project execution
Straightforward tips for becoming more productive, efficient, and profitable.
Build and strengthen relationships with your construction clients
Construction accounting
Become a trusted advisor to your construction clients.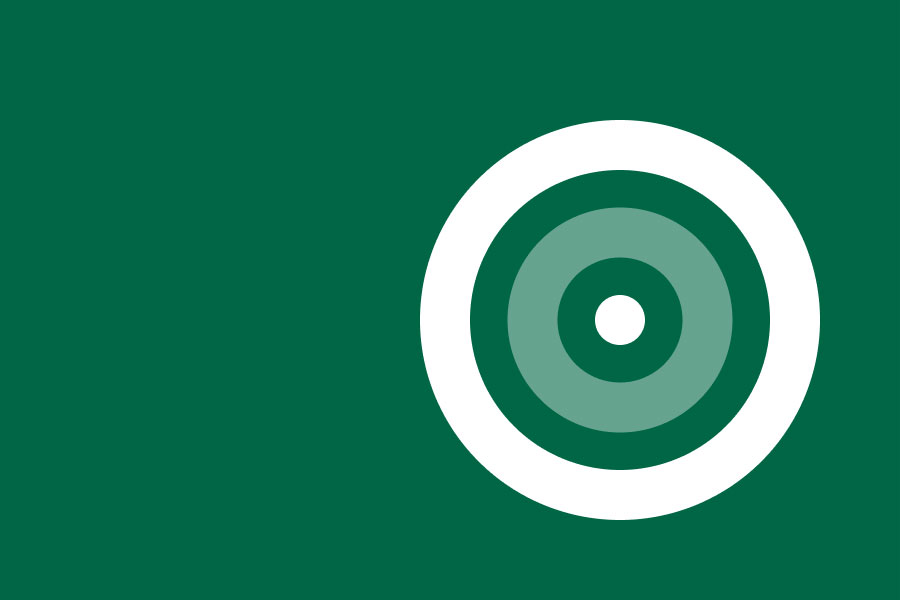 How to set and hit financial goals for your construction business
Construction accounting
Chart the right course for your company's financial future.
3 simple ways to modernize your contracting business
Business management
Use these easy tips to revamp your business this year.
Subscribe to our latest news
Subscribe today for the latest from the Knowify blog! Stay in the know by reading our posts and never miss the trends in the construction industry.
** Knowify needs the contact information you provide to us to contact you about our products and services. You may unsubscribe from these communications at any time. For information on how to unsubscribe, as well as our privacy practices and commitment to protecting your privacy, please review our Privacy Policy.