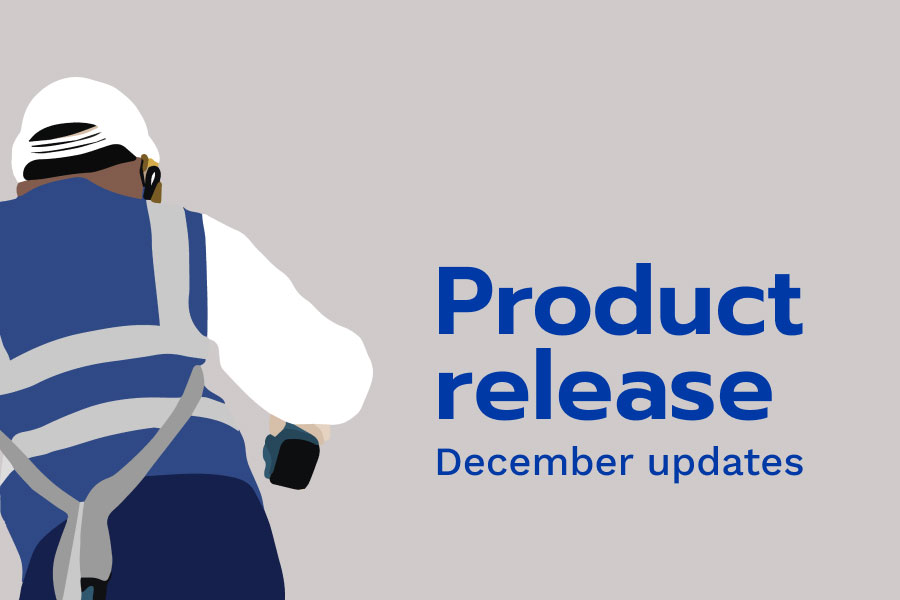 Save time and get paid faster with our December update It's the start of slow season for many contractors, but that doesn't mean you need to slow down. Our December update is focused on saving you time on everyday tasks in Knowify. So you…
Knowify news
Stay in the know by reading our blog; find relevant information on best practices in the industry and how to run and grow a construction business efficiently.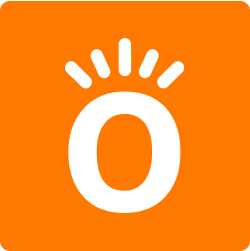 Product updates
---
Stay up to date on the latest Knowify product news. Here we'll share detailed information from our product team about new features, improvements, and more. Check back often to avoid missing anything.
Subscribe to our latest news
Subscribe today for the latest from the Knowify blog! Stay in the know by reading our posts and never miss the trends in the construction industry.
** Knowify needs the contact information you provide to us to contact you about our products and services. You may unsubscribe from these communications at any time. For information on how to unsubscribe, as well as our privacy practices and commitment to protecting your privacy, please review our Privacy Policy.