Plumbers are, without question, the backbone of modern infrastructure — the average American uses 400 gallons of water per day. As a vital part of society, competition in the plumbing trade is fierce. Of the 115,000 plumbing companies in the U.S., no…
Knowify news
Stay in the know by reading our blog; find relevant information on best practices in the industry and how to run and grow a construction business efficiently.
Business management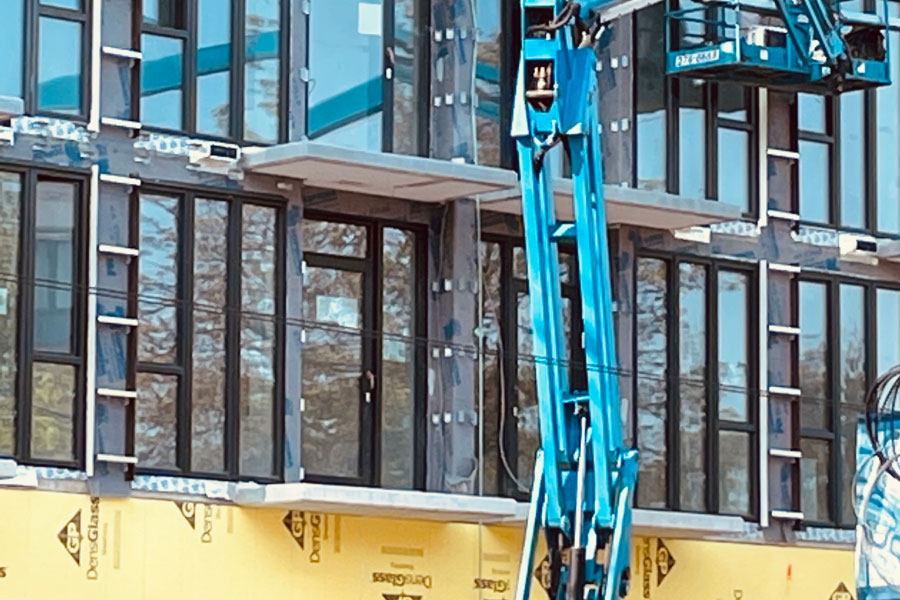 While the submittal process is a familiar one for contractors, familiarity doesn't make it any easie…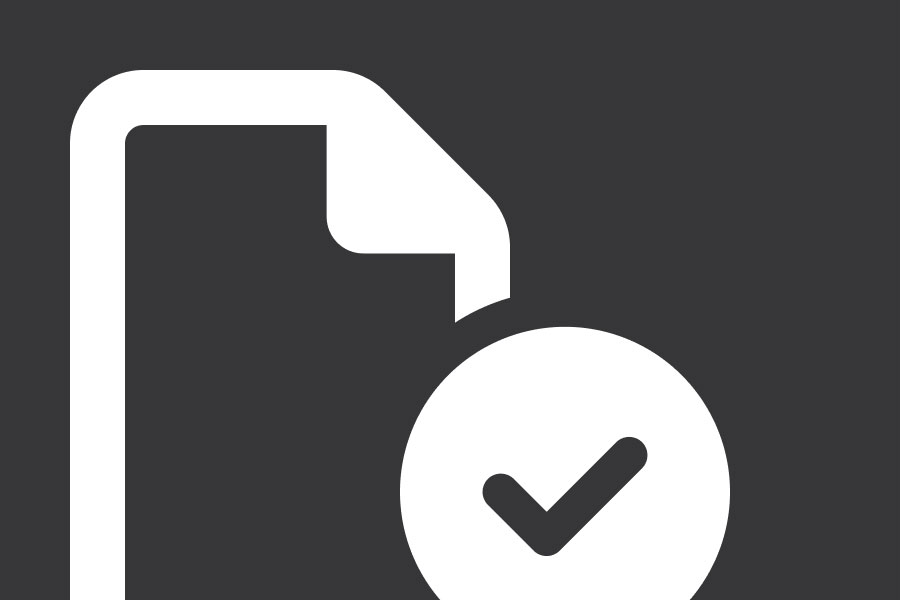 A finished project, no matter how big or small, stands testament to the hard work, dedication, and g…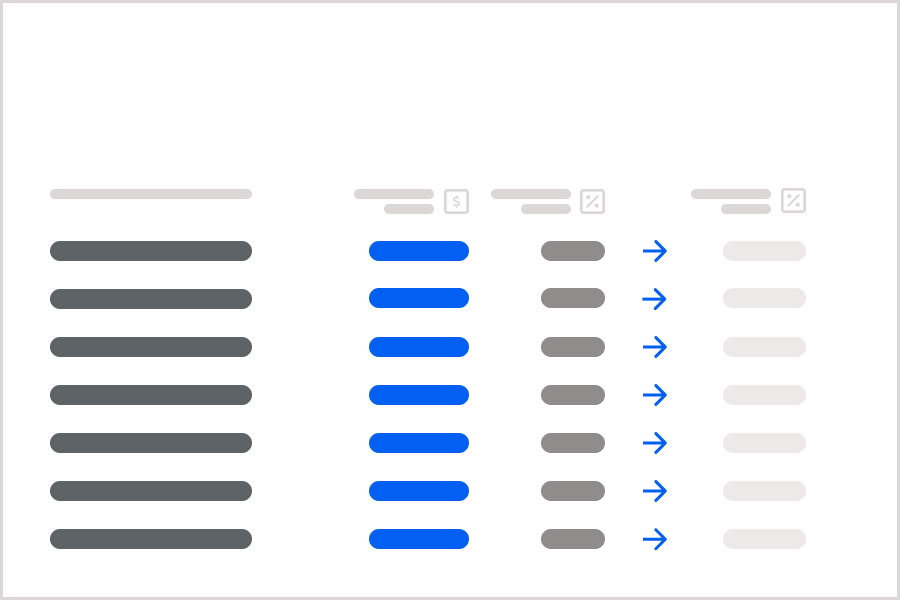 Although progress billing is commonplace in the construction industry, many aspects of how it functi…
Construction accounting
Plumbers are, without question, the backbone of modern infrastructure — the average American uses 40…
Time tracking is essential to any construction job. Especially when considering that most contractor…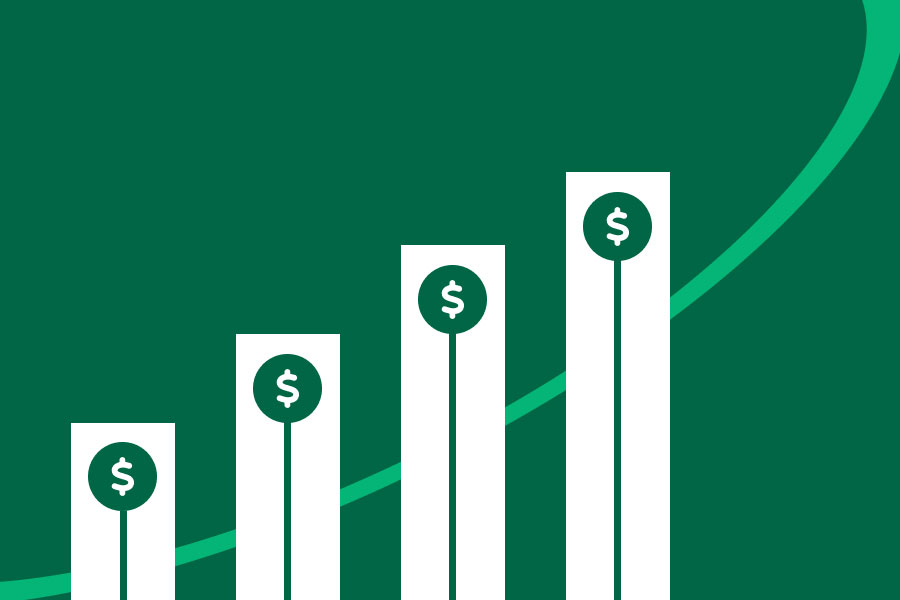 Learning how to set up job costing in QuickBooks is crucial for any project-based business that want…
Project execution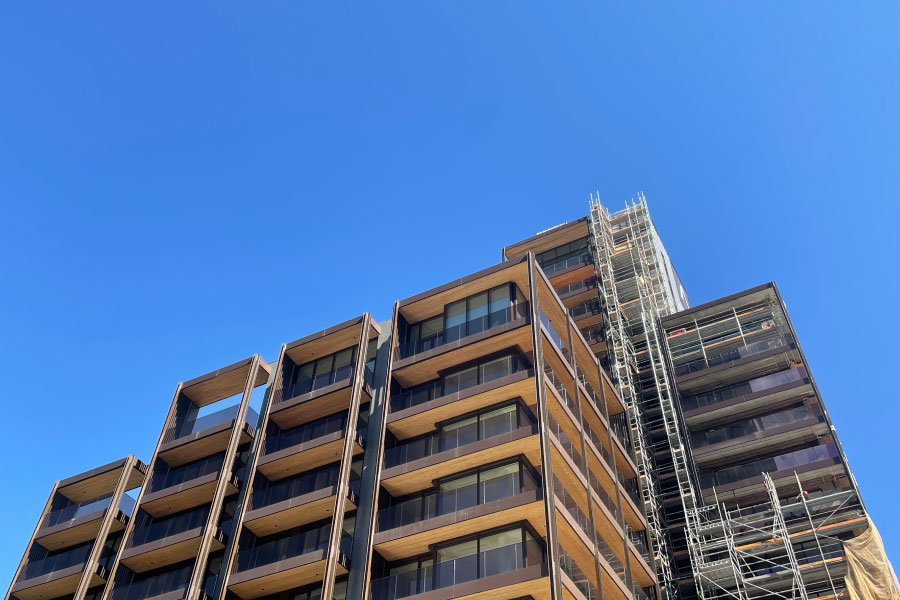 When a certificate of substantial completion is issued and signed, it marks the point when the build…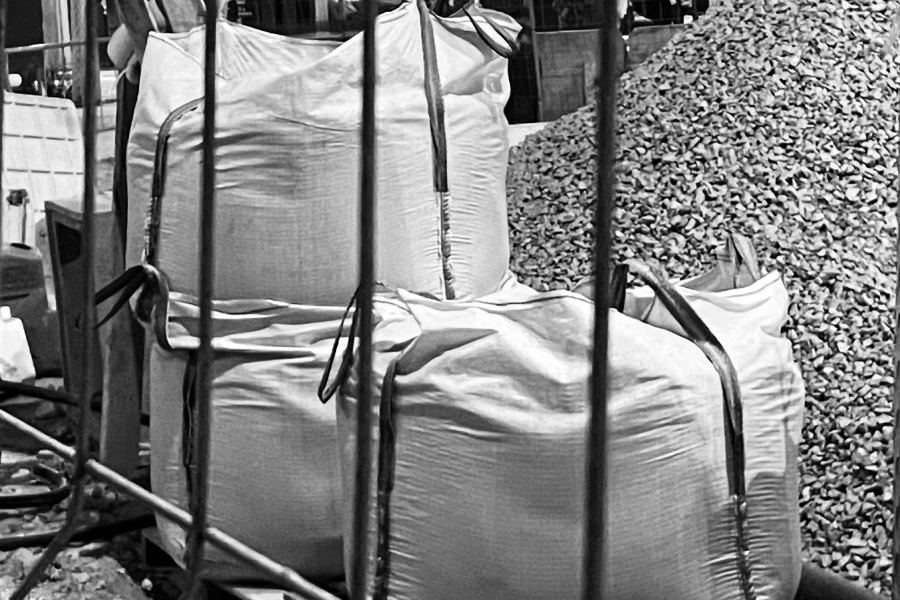 Under a time and materials (T&M) contract, labor is billed as time is logged, and material costs…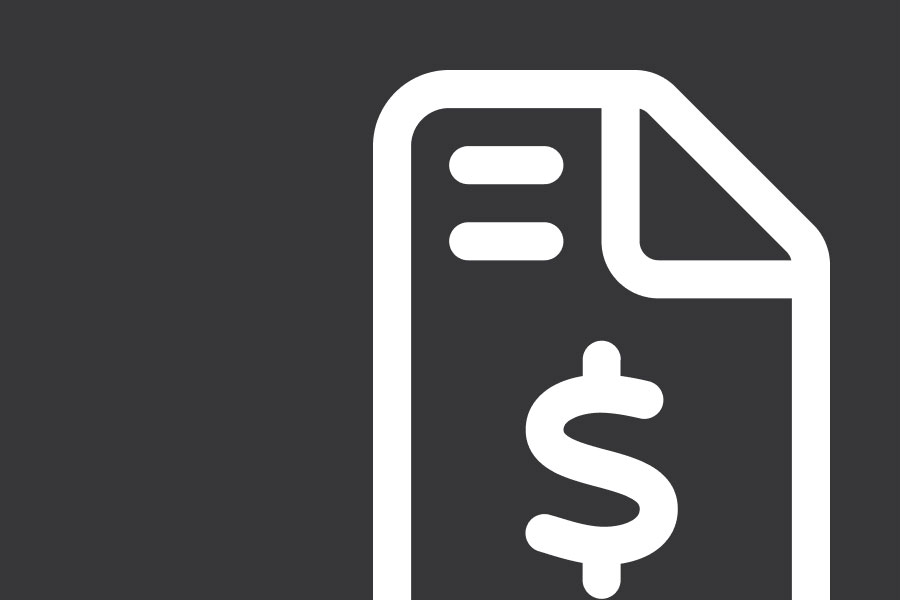 As material and labor costs continue to rise, construction contractors are left wondering– are my jo…
Stay in the know
---
Product updates
We keep improving our solution and provide updates on enhancements and new functionalities built on customer feedback monthly.
Construction news
Stay informed on the challenges the industry is facing like materials costs or labor shortage and learn about networking opportunities.
Team management
Retain your talent by staying on top of best practices around recruiting, organizational structure, training, and leadership.
Subscribe to our latest news
Subscribe today for the latest from the Knowify blog! Stay in the know by reading our posts and never miss the trends in the construction industry.
** Knowify needs the contact information you provide to us to contact you about our products and services. You may unsubscribe from these communications at any time. For information on how to unsubscribe, as well as our privacy practices and commitment to protecting your privacy, please review our Privacy Policy.